---
Five Ways our Research Changes the World
Training
We are training the next generation of cancer researchers. Hundreds of trainees each year come from all over the world and the U.S. from high school to pre- and postdoctoral fellowships and subspecialty training for physician-scientists. The CCR offers a training environment that is second-to-none in scientific mentorship and quality of life. Learn more
Collaborating Internationally
Our researchers join forces with scientists all over the world to carry out research that uncovers new knowledge in the pursuit of a cancer-free world. Explore our research here.
Preventing Cervical Cancer
Cervical cancer is the fourth most common cancer among women worldwide, claiming the lives of 266,000 annually. Nearly all cases are caused by HPV. But with the advent of the HPV vaccine, which was pioneered by CCR researchers Douglas Lowy, M.D., and John Schiller, Ph.D., prevention of this disease is possible. Read more about Lowy's and Schiller's ongoing work here.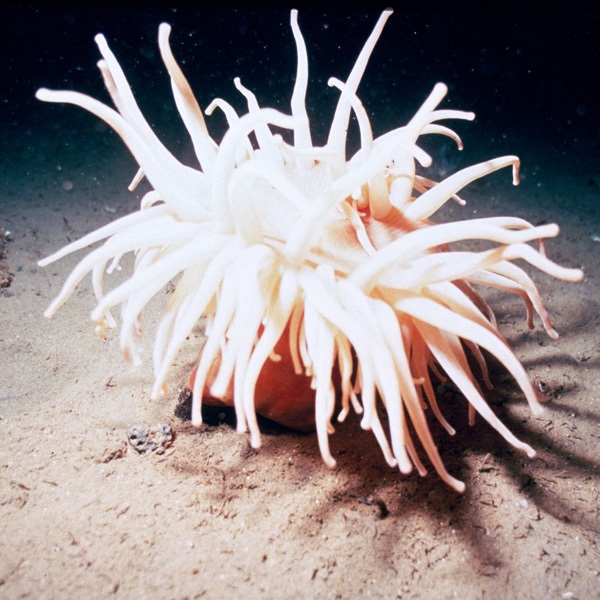 Looking for Answers in Nature
Many of our researchers are exploring plants, sea life and other organisms collected from all over the world by NCI's Natural Products Branch to see if these natural products may be candidates for drug development. Read more here.
Connecting Distinguished International Colleagues
Every year we are honored to host colleagues from all over the globe to discuss our shared goals of helping patients with cancer through research and clinical trials. Learn more.